Key Findings     Highlights     Full Report     
The Organization for International Investment (OFII) and PricewaterhouseCoopers LLP (PwC) are proud to present the 2014 Insourcing Survey. This survey provides keen insights from 101 U.S. Chief Financial Officers (CFOs) at insourcing companies, firms that operate in the United States and are headquartered overseas. These are the individuals who help determine where their company locates or expands operations. The survey gauges how the United States is perceived as a location for foreign investment as compared to other nations. This survey is a tool that can aid policymakers' efforts to attract global investment and the high-paying jobs it brings to local communities.
Key Takeaways
Insourcing CFOs Have Growing Confidence in the U.S. Economy
Increased Confidence Means More Investment and Employment
U.S. Manufacturing and Exports on the Rise
Emerging Markets Viewed as Top Location for New Investment
Among Advanced Economies, America Offers a Better Business Environment
Corporate Tax Rate Is the Top Tax Policy Impacting CFO Investment Decisions
Ensuring Fair Treatment of Insourcing Companies Is Critical
---
Related Press
RELEASE: National Survey Shows Growing Confidence in U.S. Economy 
RELEASE: OFII, PwC US, Governor Promote Foreign Direct Investment in Michigan
Wall Street Journal: Foreign Investors More Bullish On U.S., But The Like Emerging Markets More
USA Today: Invest internationally to bring jobs home
Seattle Times: Foreign Investment: Opportunity for Washington and the Northwest
Area Development: When "Global" Becomes "Local" - And Why It's a Good Thing
Bloomberg: Foreign Companies Worried by Tax Rates, But See U.S. as Good Investment Location
Puget Sound Business Journal: Treat insourcing companies as the job creators they are
ABC 7 (WXYZ – Detroit): Governor Rick Snyder attends presentation recognizing Michigan as leader in job growth
M.gov: Michigan recognized for job growth, attracting international investment
Detroit Free Press: Insourcing auto jobs from India helps fill southwest Detroit factory
Gannett: Snyder touts international business at Bosch's Plymouth center

OFII Alerts: Insourcing Survey Release Coverage in Detroit (WMYD)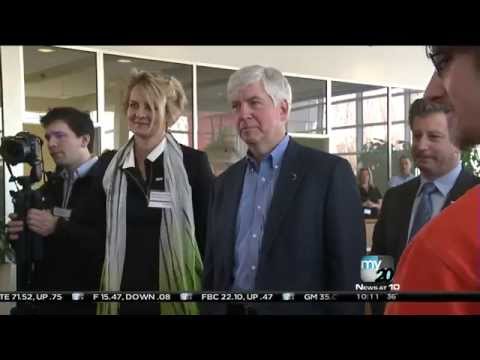 OFII Alerts: Insourcing Survey Release Coverage in Detroit (WXYZ)  
---

WASHINGTON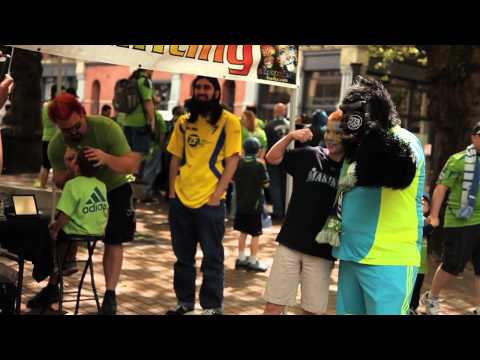 Washington State: Where Else? Washington State Economic Development
Learn more about foreign investment in Washington HERE.
Meet Governor Jay Inslee
Jay Inslee is a fifth generation Washingtonian, born in 1951 to Frank, a biology teacher at Garfield and Sealth high schools, and Adele, who worked as a sales clerk at Sears and Roebuck. Jay grew up in White Center. He played competitive sports, and after graduating from Ingraham High School, married his high school sweetheart, Trudi. Jay and Trudi then spent nearly 20 years working and raising their three sons in the Yakima Valley.
Jay first got into public service to fight for a new public high school in Selah in 1985. He then went on to represent the 14th legislative district in the state House of Representatives.  Read more here.
---

MICHIGAN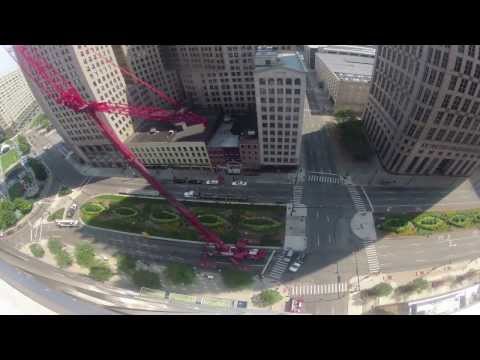 Why Invest in Michigan? Michigan Economic Development Corporation
Learn more about foreign investment in Michigan HERE.
Meet Governor Rick Snyder
Rick Snyder became Michigan's 48th governor when he was sworn into office on Jan. 1, 2011. In his inaugural address, he described his vision for reinventing Michigan by creating more and better jobs, revitalizing the educational system, and revamping government to focus on providing excellent service to its customers, the state's 10 million people.

With the state's people and economy struggling, Snyder infused his administration with a sense of urgency, saying he wanted to accomplish four years of policy reforms in his first year and then maintain that pace.  Read more here.
---

About the Survey
The 2014 Insourcing Survey was distributed by email to approximately 225 CFOs of U.S. subsidiaries of foreign companies in October 2013. The CFOs were invited to participate in the online survey, which was jointly developed by OFII and PwC and administered by PwC. Survey responses were due in mid-January 2014.
PwC received 101 complete responses and the results presented in the report are based on these responses only. The survey responses covered companies.